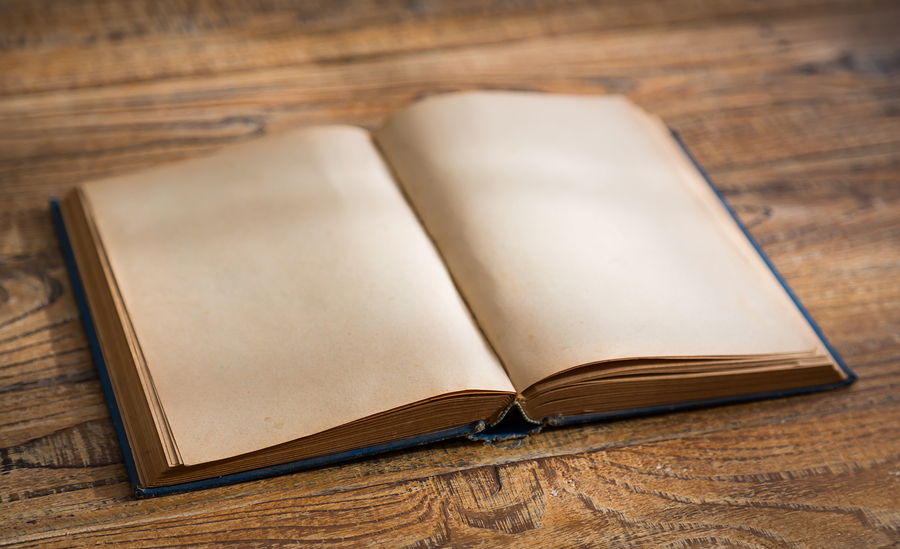 There is a fate worse than writer's block. It's empty pages–and having nothing to say.
It is this  feeling that everything is still. Everything is quiet. There is nothing in your imagination that is stirring. That stillness is disquieting.
Audre Lorde said that this time comes for all writers. This lull, this disquiet,  where the the words don't come–when writing is like breathing she says. I make mention of this in my book, WriteLife. Click here to get a copy.
Writing is a demanding mistress, beloved.
To chase it with power and passion, there will come the still moments. The moments when touching the gift seems further than it ever was. You have to know this, prepare for this.
The duration for this is unique for every writer. For me, it came after a traumatic breakup. The lull was three years and more. It was only when I was in a healthy place again did the words return.
I believe this is the secret fear all writers have. It's different than the recovery you need, or give yourself after completing a book. It's beyond writer's block. It's not a block at all–that's just it. It's a barrenness. Having everything and nothing. Having the desire to say–nothing. Yet, as a writer–you wanna say everything!
Madness.
I wish that I could tell you a tip or tool to get through this certain scary part of your writing career. Yet, I don't.
What I will tell you is this, which is scary in itself:  embrace the lull.
That's right–EMBRACE the lull. It will come. I don't know any writer–whether they be a newbie, practicing amateur, indie author or a NYT Best Seller–whom hasn't had a lull. They happen.
What you can do is enjoy the time you aren't writing. Catch up on your sleep. Learn to garden. Take more walks. As a writer, you are called to record the world. This means every now and then you have to live, to develop, your life beyond creating the lives you create for the people in your head.
[images from Quotefancy and Google]