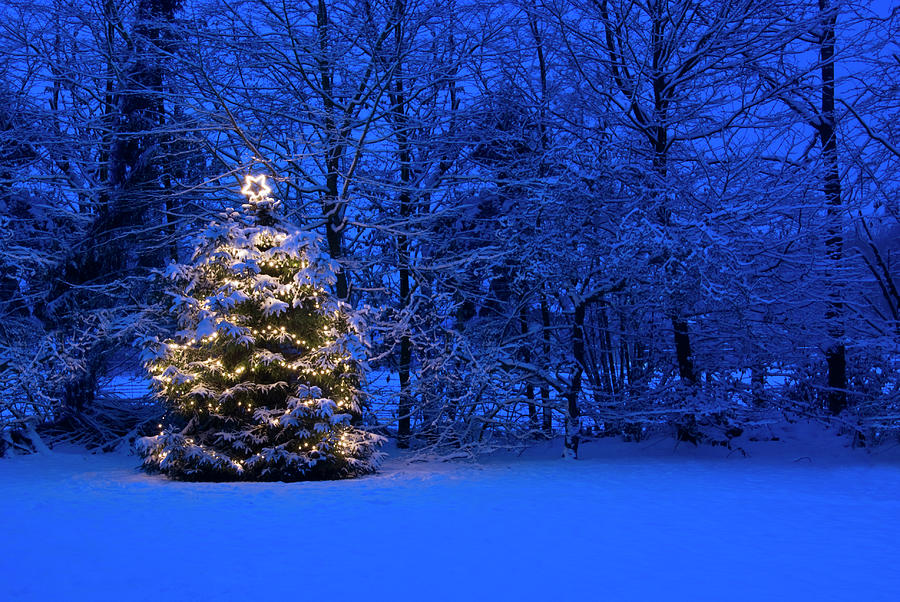 No matter what you are celebrating today, know that I celebrate you on your writing journey! Know that I am proud of the strides you have made, and are making! You are right where you are supposed to be on this journey, and I am glad this space has been a help to get you to where you desire to be!
I know that 2020 has been a ride most incredible, but we have made it to the end of it (almost)! I believe that 2021 will be one of the best years of your life! I believe you will do some of your best writing! I believe that you will write bold, afraid, driven and with renewed fervor!
That is the gift I give to you, dear Oracles! You have someone that does believe in you, wholeheartedly. See you in 2021!
Happy Holidays! Merry Christmas! Happy Friday!
With Love & Ink,
JBHarris