Note: This is a portion of the LETTER TO THE WRITER that was hinted to in today's Encouragement Pages. The complete letter will be read on The Writers' Block Podcast. To hear the letter, click here.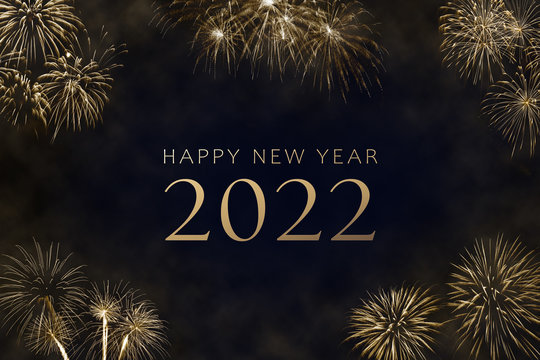 Dear Writer:
The words are inside of you–waiting and bustling and bursting. They are eagerly waiting on the spark that will ignite everything else on the inside of you that will birth stories, myths, legends of worlds past, present and yet to come!
The stories that you were afraid to write in 2021, write them in 2022! Write the stories as if the world will end if you don't! Commit to the work of writing, honoring the talent and gifts given to you in order to build the work you desire–one word at a time.
Think. Do. Write.
What you want to create is within you.
Give the world what you need to say.
I believe in you.
Keep going.
With Love & Ink,
JBHarris